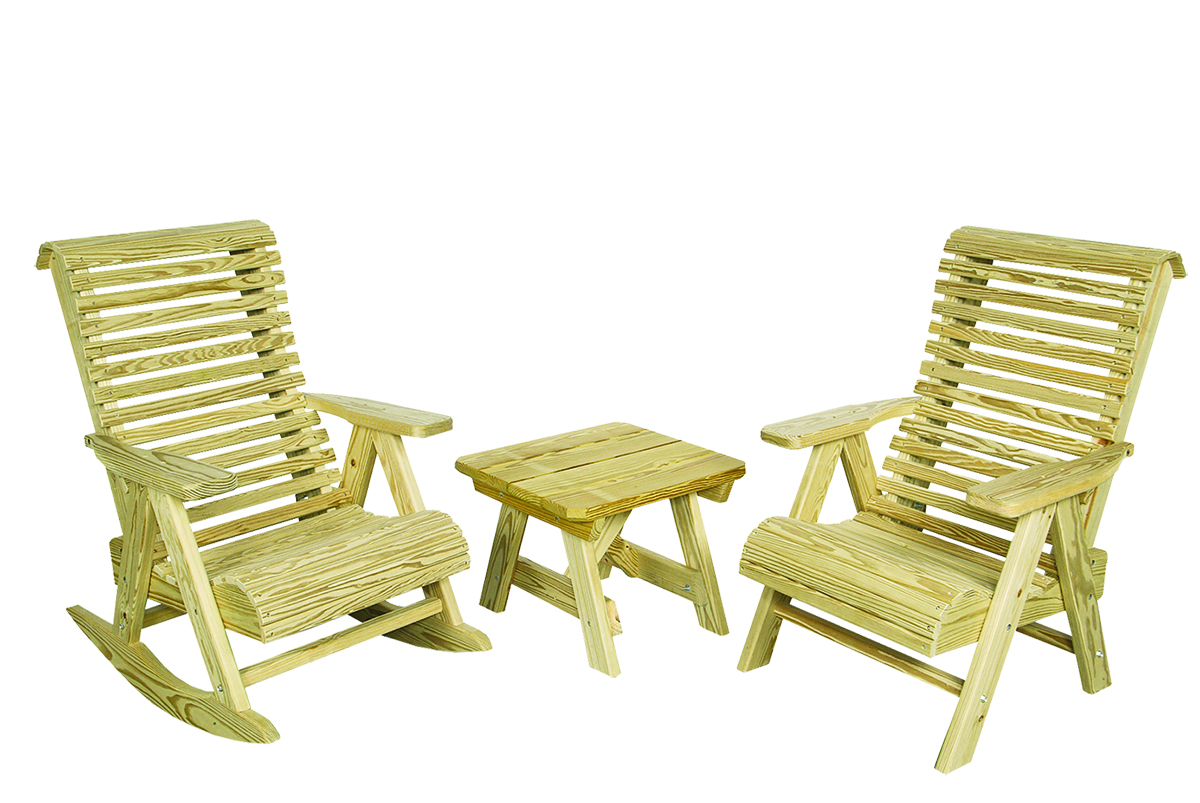 Wood Furniture
As perfect in your backyard as it is at the beach. Choose from swings, gliders, rockers, and settees with attached tables for tall glasses of sweet tea.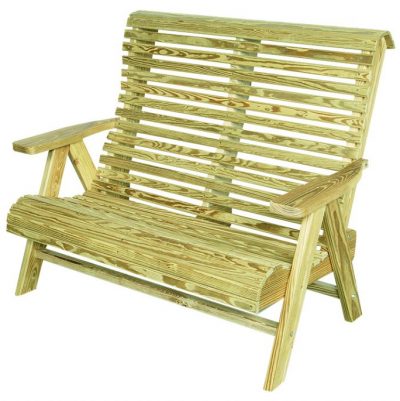 Elegant rollback
The rollback design gives any porch or patio a sense of class.
Gliders
You'll find the perfect piece for you!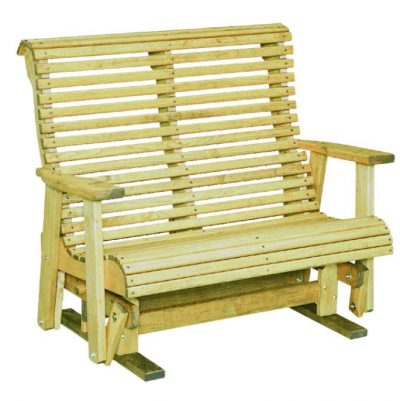 Adirondack
Rustic, comfortable and durable, they will meet your needs for years to come.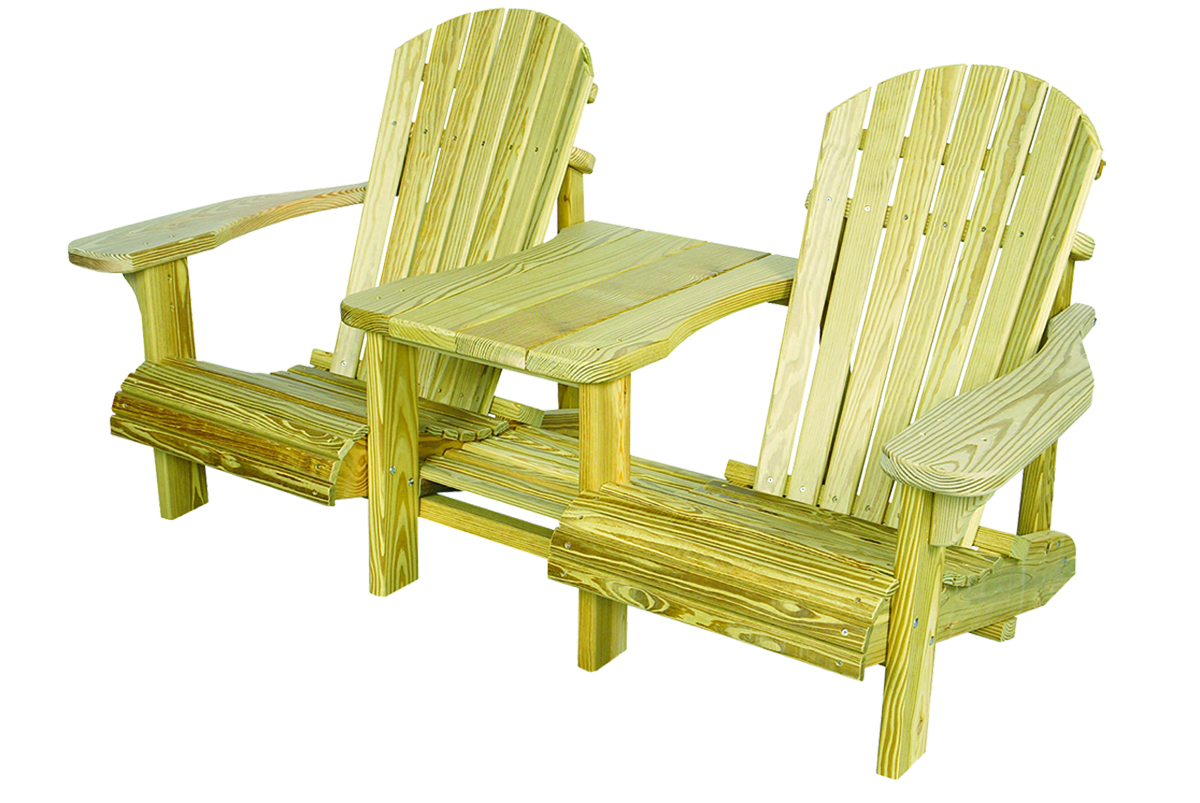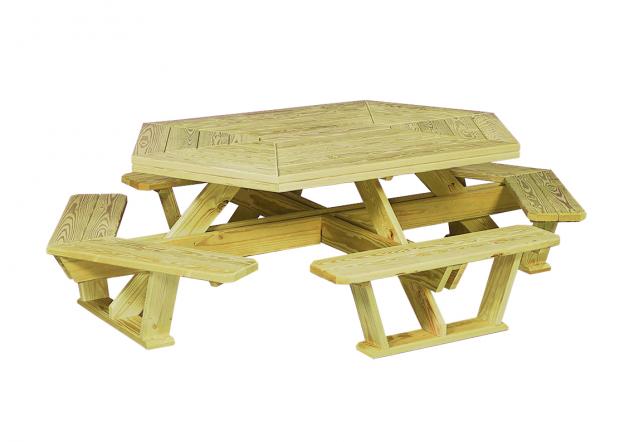 Tables with attached benches
Enjoying meals outdoors is one of life's simple pleasures.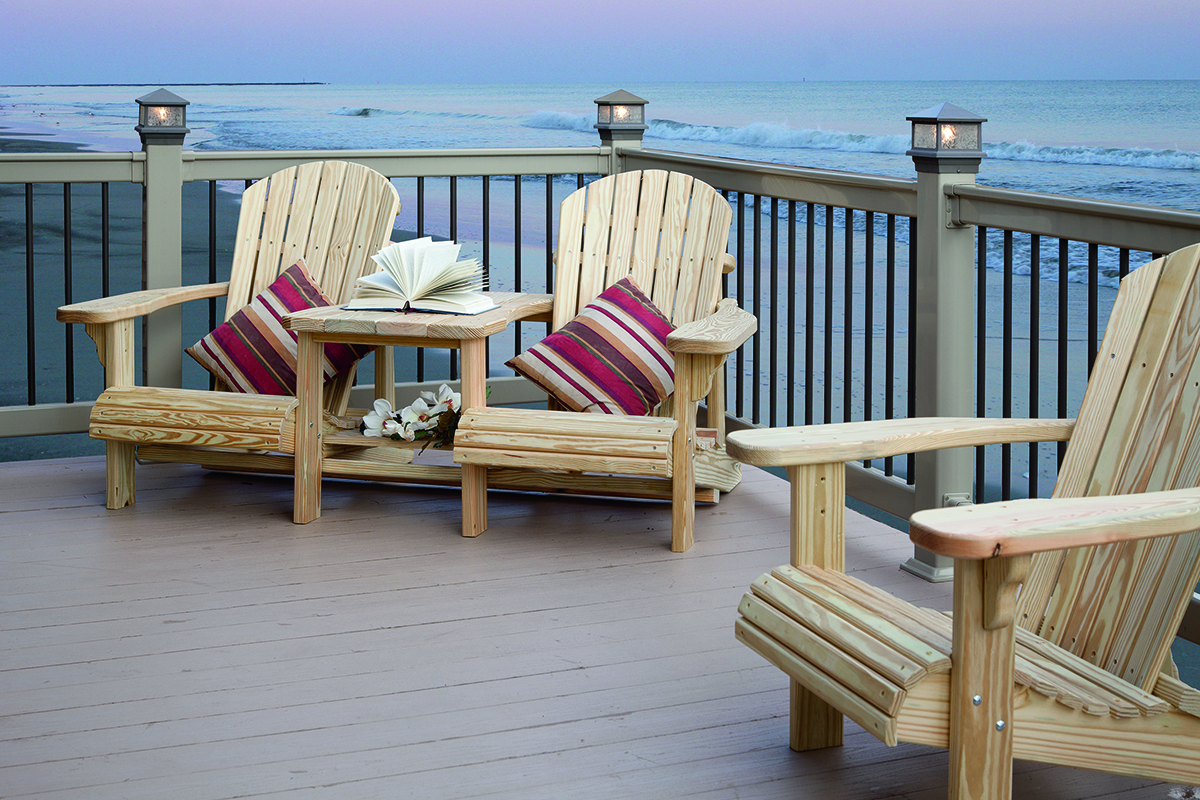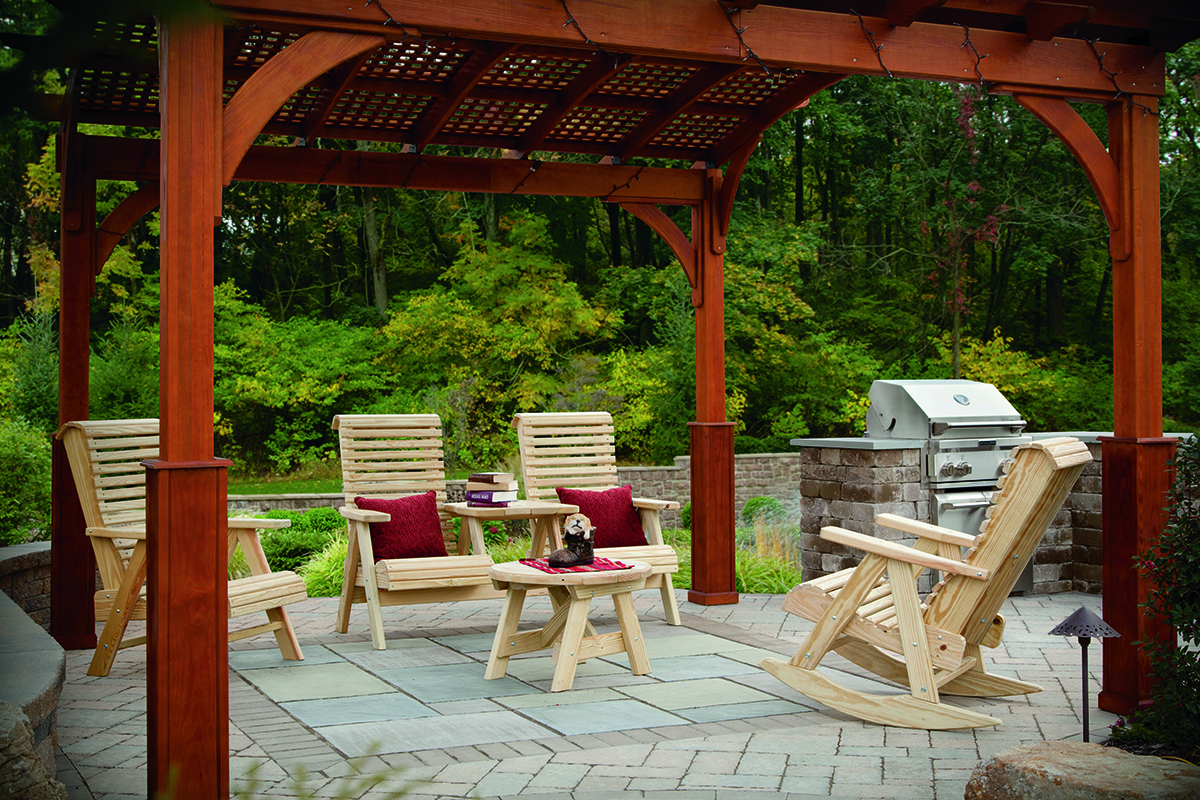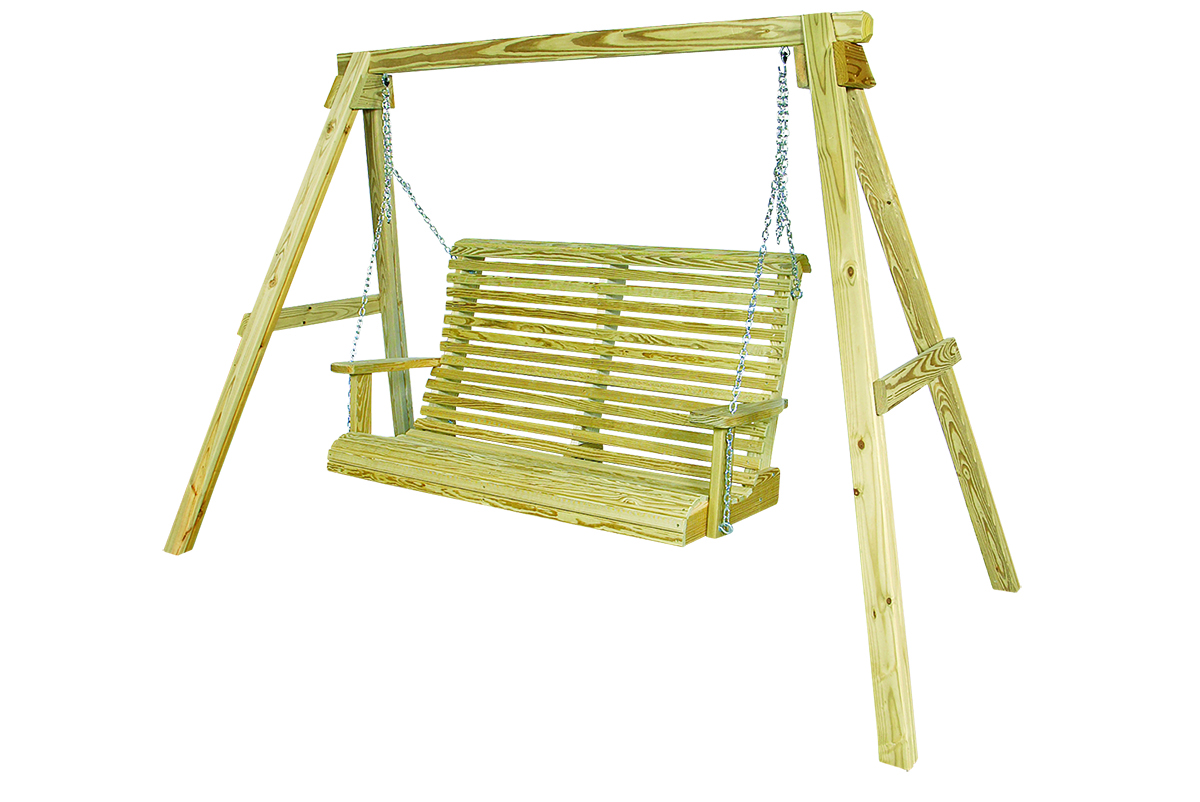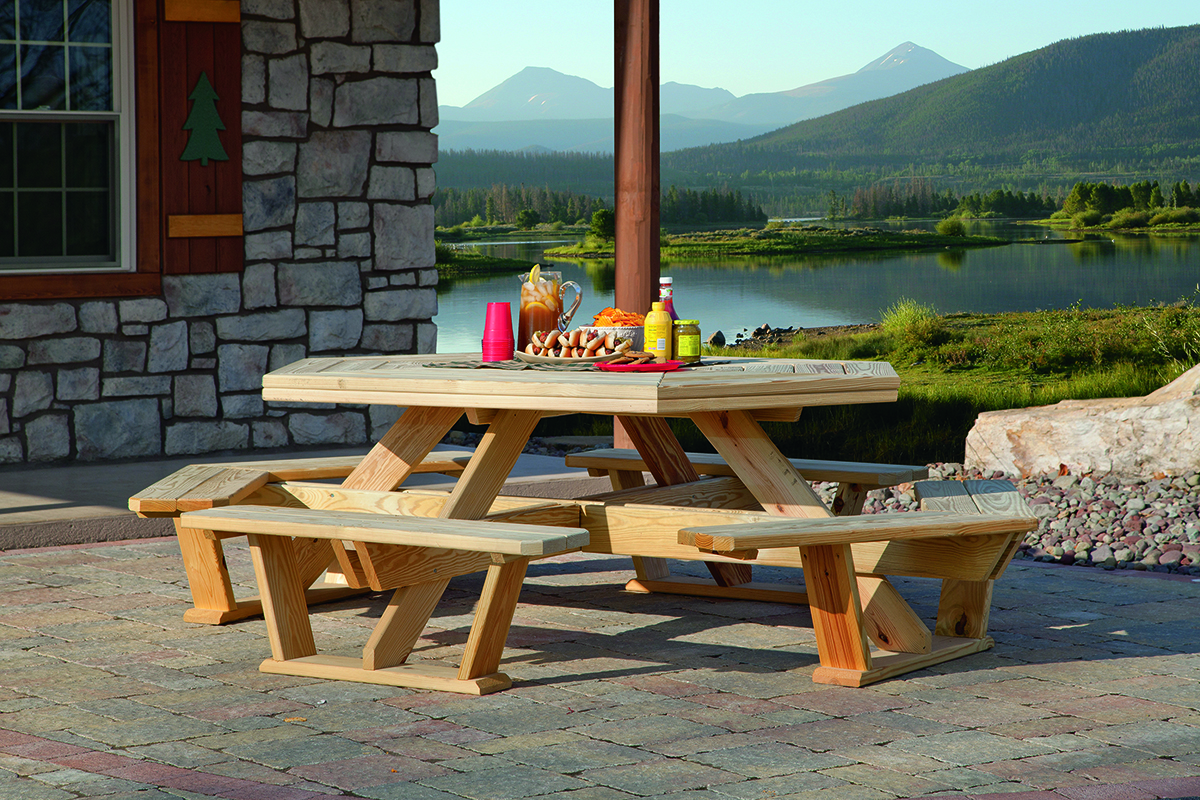 Picnic tables
Choose from classic attached table and bench designs to a wide variety of individual chairs, benches and tables you can mix and match.
Benches & tables sold separately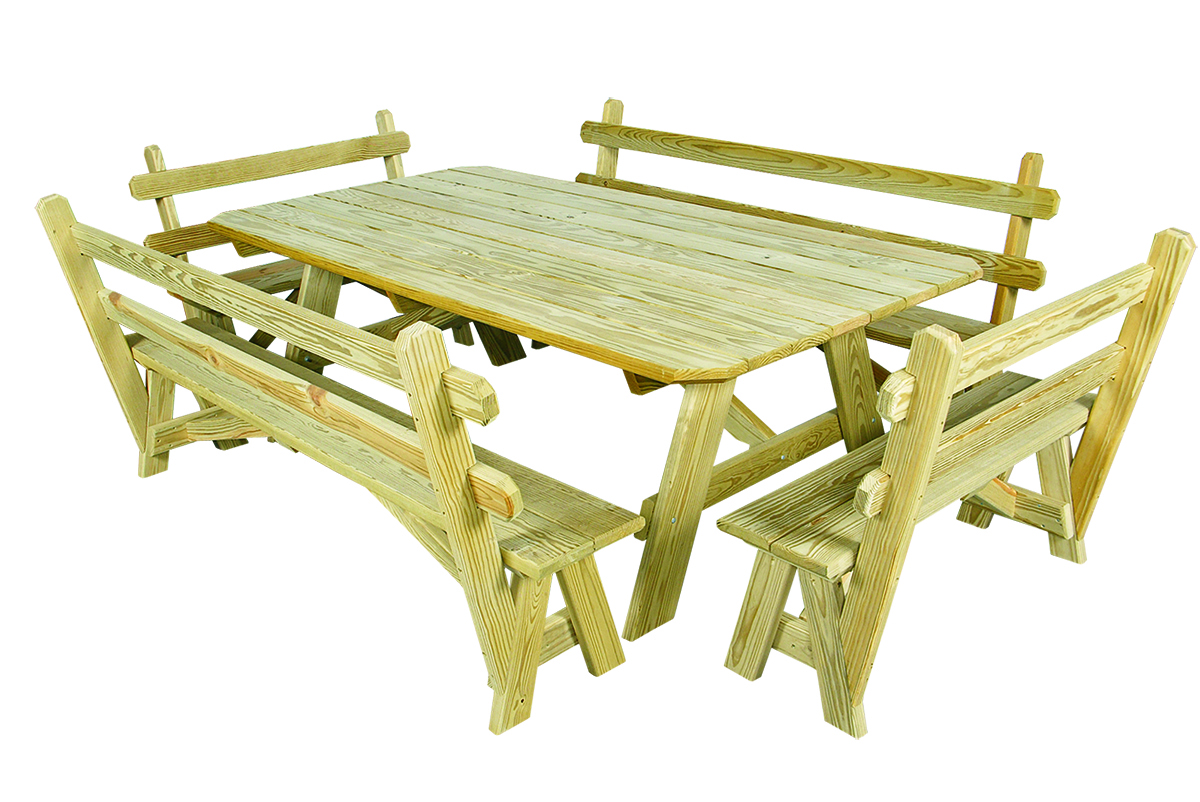 Fanback Folding chair
Our top of the line poly chair.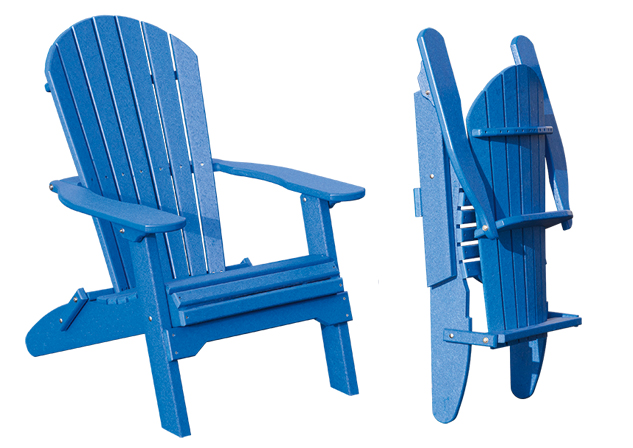 Poly Furniture
There are solid reasons it's growing in popularity each year. First is its beauty, coming in a wide selection of colors.Second is its strength and durability, lasting for decades without rotting or cracking.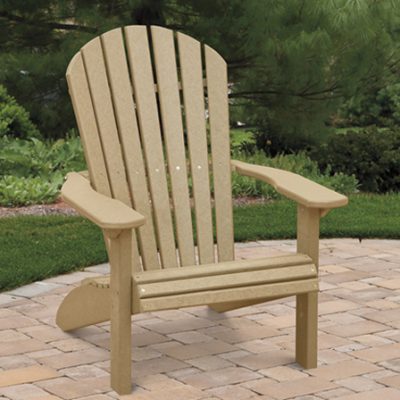 Poly adirondack
One more reason to buy poly? It helps keep our environment clean by using milk jugs that would otherwise end up in landfills.
poly rollback
Poly lumber has advantages over wood. it won't rot, splinter or crack, and it's impervious to insect damage.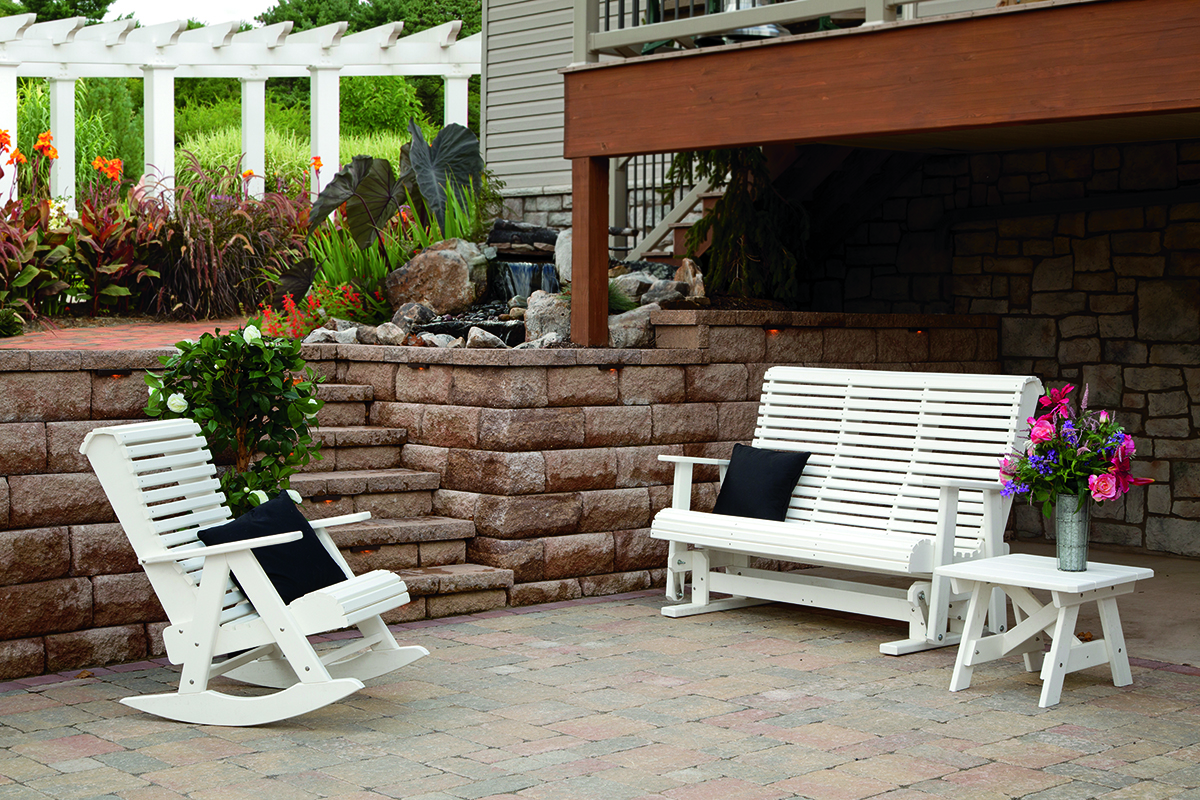 poly rollback swing
If you appreciate poly's advantages, sit down with your favorite beverage, prop your feet up, and start planning the patio or deck of your dreams right now.